35
35% Reduction in Turnover
65
65% More Candidate Data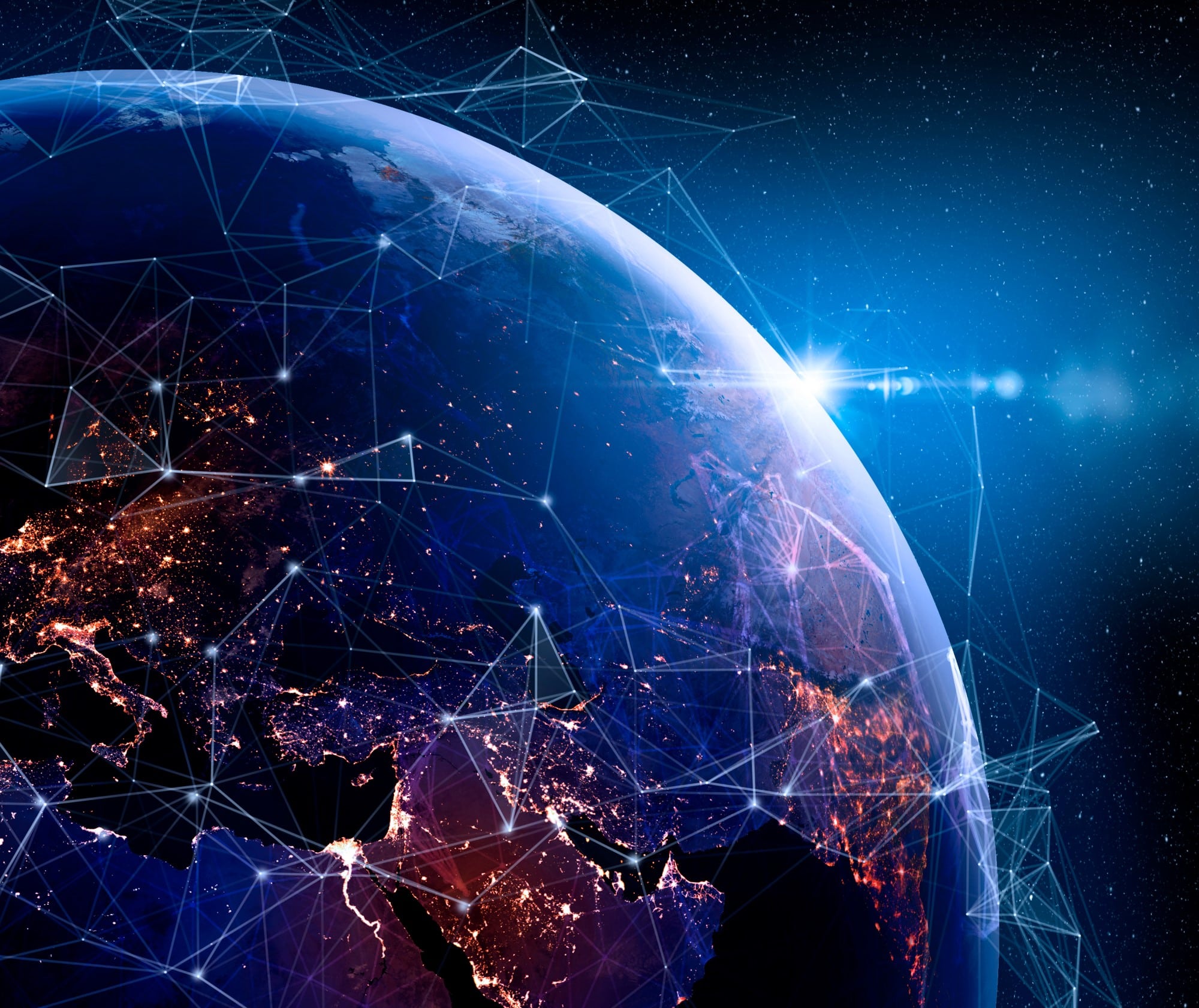 SELECT YOUR LANGUAGE
Request candidate references, talent feedback and pre-screening in your local language.
Vitay is immediately available in English, French & Spanish. Select the language you would like to view Vitay's platform in and the language you want to communicate with candidates and their referees.
Need another language?  Enquire with our team today, we can quickly deploy other languages to suit your needs.
TALK TO SALES
Trusted by over 1500 Users
We saw an immediate increase in overall team productivity by reducing our admin involved with reference checking. The platform is Easy to use, easily managed, tracks what we need and the Vitay team are always at hand to quickly assist with any technical support we require.
- Jeff L. Recruitment Manager
The Vitay team have been responsive and very quick to respond to our needs. They have been able to add features that have allowed us to generate opportunities for us to grow our business. We have been able to almost eliminate an administrative role within our company saving us over $35k per annum.
- Bryce S. Managing Partner
It takes a lot of time to call or email for candidates references. This program in place takes care of that! It also has a quick reminder tab that I can use to remind clients that haven't sent in their references. It sets us apart from our competitors. I wouldn't hesitate to recommend this program to anyone seeking an easier, faster way to get references!
- Kay J. Owner
Overall the software has been so easy to use and tailored to meet our needs as an organization. It does exactly what we need it to and more and retrieves references in amazing time, not only is it very straightforward for the users on the other end making the whole process a breeze for both parties.
- Ellie C. Compliance Coordinator
Not only excellent technology but great support as well. It is cutting edge, and does all it claims! Way more efficient and cost-effective than doing the old archaic phone interviews.
- Ken C. Client Services
Very pleased. We looked at 4 of the top-rated systems and hands down Vitay was the most direct, down-to-earth, and easy to partner with. Candidate and References really respond well and quickly to the requests. It has taken a lot off our to-do lists and now we can spend time on other priorities!
- Joseph T. Director of Operations.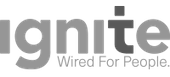 Case Studies
"Before engaging with Vitay we were spending hundreds of hours a year performing reference checks that were sucking up my team's time, time that they are now spending making revenue!
Vitay introduced some amazing efficiencies for my recruiters, reducing their administrative work in relation to reference collection significantly, allowing us to focus more time on sales while still getting detailed candid feedback from referees.
I highly recommend this product for any recruiters who are looking to save administrative time and bill more."
Bryce Stacey, Managing Partner, Ignite Technical Resources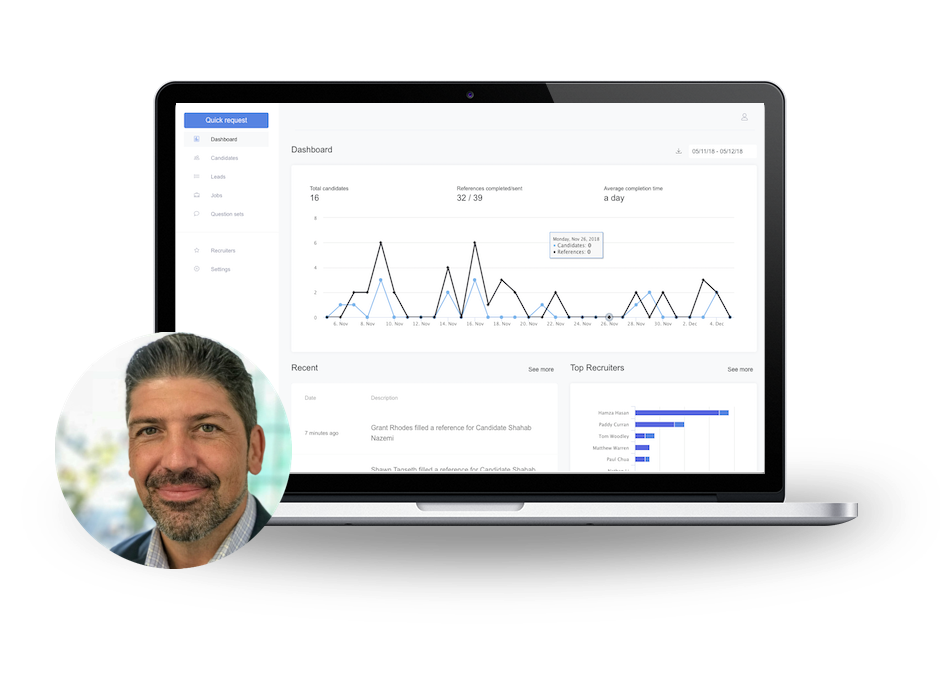 "We used to spend a lot of time playing phone tag trying to book times to chat with referees, and then manually filling out references over the phone, which was time-consuming, and inefficient. Once we added up the number of hours we were spending on this task as a team it was a complete no-brainer to automate the process with Vitay's platform. We saw an immediate increase in overall team productivity and the quality of candidates we were sending to clients improved as we were able to carry out more checks to screen out the bad ones much quicker.
Furthermore, the lead generation that the platform provides has given us a new stream of warm client leads that are converting into new roles for us to fill without us having to cold call."
Nima Farighi, Managing Director, Grosvenor Search
Make better hiring decisions
Vitay's secure web & mobile friendly referencing platform automates the entire reference checking process into a few clicks.
Empowering talents and team leaders to make better hiring decisions, build high-performing teams, and improve employee retention.
Book Demo